Welcome to the world of Cavius
Since 2004 we have inspired the World of alarms, protected homes and saved lives.
In 2004, CEO and founder, Glenn Højmose, decided to leave his design career and follow a lifelong dream.
The first Cavius product, the travel alarm, was brought to market in 2007, featuring a motion sensor and smoke detector.
The alarm went on to claim international recognition and to win the prestigious Red Dot Award.
In 2010, we introduced the world´s smallest photoelectric smoke alarm, using the experience from the travel alarm. The new smoke alarm was unique because of the EN-approved micro-design and special features.
Cavius is now introducing a complete range of smoke, heat, flood, and CO alarms, all communicating wirelessly. The new range brings you unrivaled system communication between wireless battery operated alarms and mains powered alarms.
The unique Danish design combined with a professional UK-based R&D team, brings you the most advanced alarms. 
Welcome to our world – we are CAVIUS.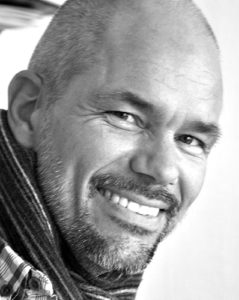 GLENN HØJMOSE – CEO
Inventor and Founder of Cavius Aps.
Glenn is a late 1968 edition.
He is the outcome of a working bricklayer family.
After becoming a Truck Mechanic in 1986, Glenn's urge to invent, took over.
In 1995 he started at the School of Architecture in Aarhus, Denmark.
After finishing as an Architect, in the Industrial Design Department, Glenn went out to conquer the World with his ideas.
Unfortunately all Glenn's ideas resulted in Industrial Design jobs and not products.
In 2004, Glenn decided to take one idea, and follow it though, by himself.
The Travel Alarm were born 3 years later. The long development time was, mostly, due to the smoke chamber.
Along with the Travel Alarm, came the idea of creating a tiny smoke alarm, instead of the big ugly ones hanging around.
In 2008 the Cavius 5 years, 40mm smoke alarm was born.
During 2010 Glenn created Cavius Aps in the beautiful Silkeborg, Denmark.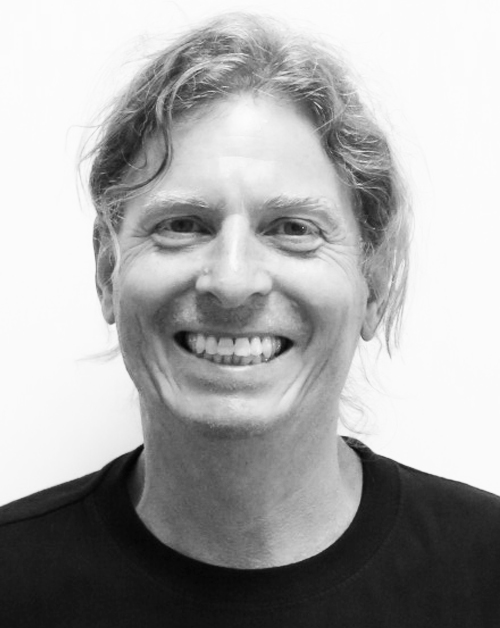 MORTEN LARSEN – TECHNICAL DIRECTOR
Born in 1959 out of a carpenter family.
Changing the family tradition of wood, Morten graduated as sheet metal mechanic in 1980.
After graduation, Morten worked mainly with installing ventilation system, but moved to Canada in 1982-83, making bakery ovens.
Seeking new experiences, Morten graduated as machine technician in 1988 and started working at the Danish toy manufacturer LEGO in 1989.
Mortens main responsibilities were: Approval of new injection tool, setting up and maintaining specification, ad hoc trouble shooting and quality follow up – mainly with the manufacturing plant in Switzerland.
Since 1999 mainly working with China, developing new products for LEGO with the major Chinese toy manufacturers.
Expatriated to Hong Kong with the family in 2003/2004 to lead the development and manufacturing of LEGO Clikits, DUPLO and other products.
In 2006 Morten set up his own consultancy company with speciality of manufacturing in China. After meeting Glenn in 2007, he became deeper involved with the manufacturing and development of the CAVIUS products. Since 2010 Morten have spent most of the time as consultant with CAVIUS, and in 2013 became the Technical director of CAVIUS.
Morten is now leading the team of engineers and project managers in China, and are working close together with AWT on developing exciting new products for CAVIUS.